Flooding
All of Wisconsin's coastal communities are vulnerable to flooding. The resources featured in this topic are organized by the four phases of emergency management – preparedness, response, recovery and mitigation. Utilizing these resources can help local officials and property owners become more resilient to flooding hazards.
View Topic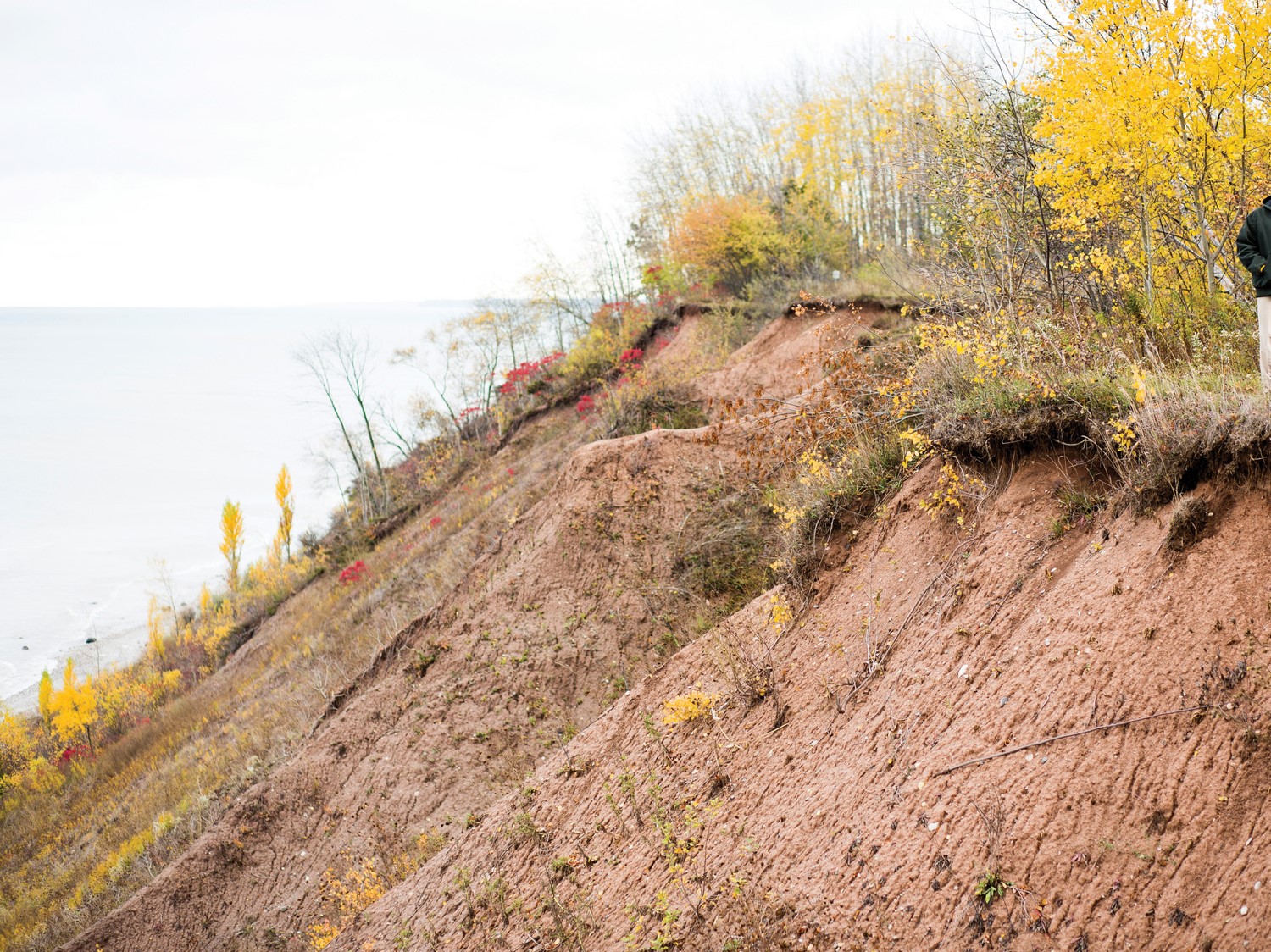 Bluff Erosion
Erosion of coastal bluffs is a serious issue for many Great Lakes communities in Wisconsin. These resources help in identifying and addressing coastal bluff erosion.
View Topic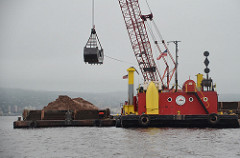 Ports, Harbors & Marinas
Commercial shipping in Wisconsin requires well-maintained ports and harbors, while recreational boating relies on access to marinas and other landings. These resources help guide decision-making about the marine infrastructure that supports shipping and boating.
View Topic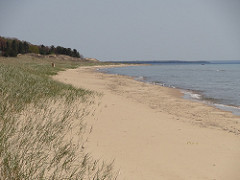 Beaches
Wisconsin's 185 Great Lakes beaches are playgrounds for summer fun. These resources help local officials make informed decisions about beach management and help beach visitors stay safe..
View Topic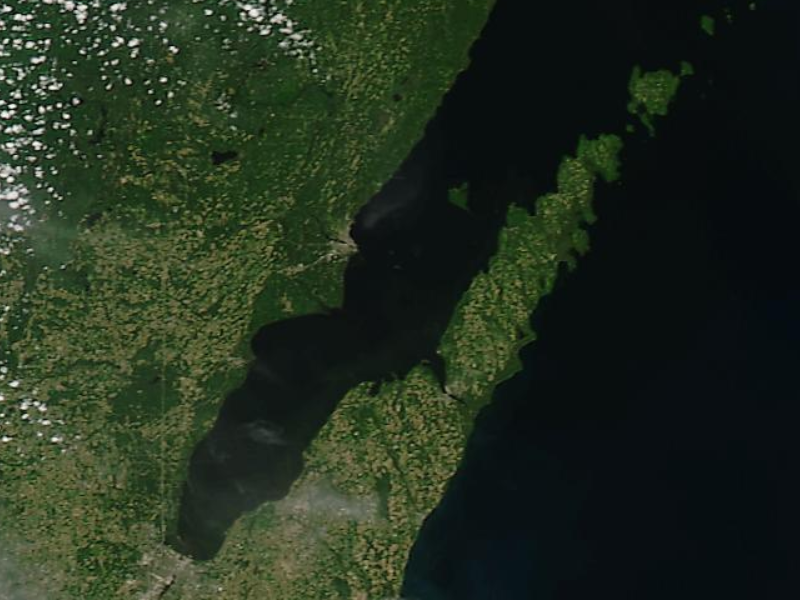 Green Bay
Green Bay is recognized as the largest large freshwater estuary in the world. Its waters are nutrient rich and high in biological productivity, making it an important area for many fish species and migratory birds. The resources featured in this topic provide a better understanding of the Green Bay ecosystem and guide decision-making about its management.
View Topic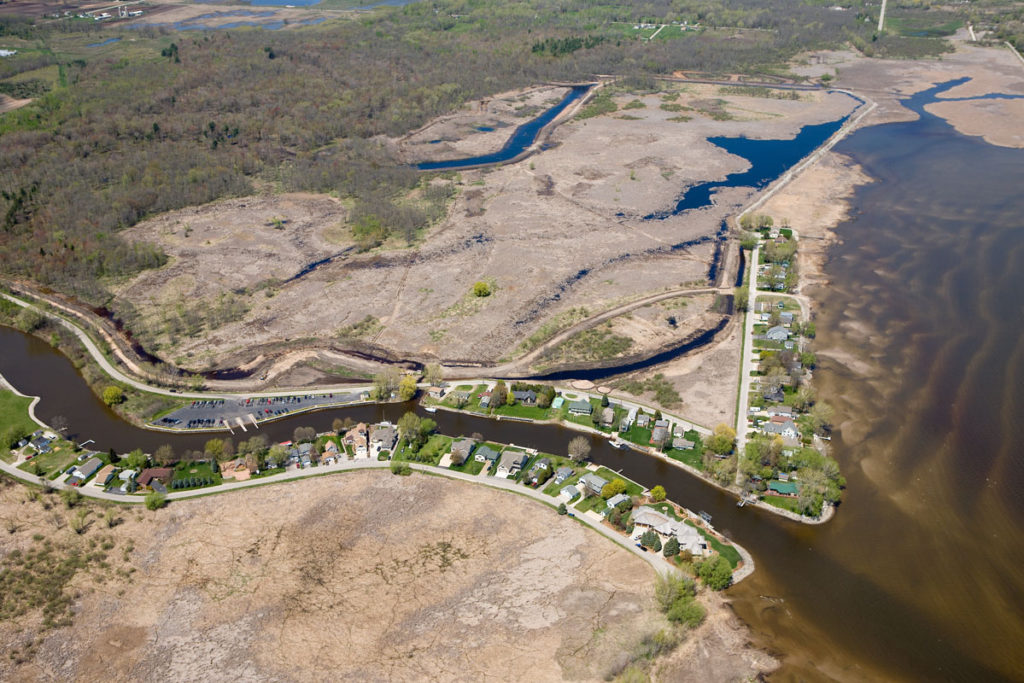 Nearshore Freshwater Habitats
Nearshore freshwater habitats are an important component of the complex and dynamic Great Lakes Basin and are vital to the success of Wisconsin's coastal communities. These areas are a key priority for restoration and protection because they are the source of drinking water for most coastal communities, are the areas of the lakes where most human recreation (e.g., swimming, boating, and fishing) and education opportunities occur, and are the critical ecological link between watersheds and the open waters of the Great Lakes.
View Topic