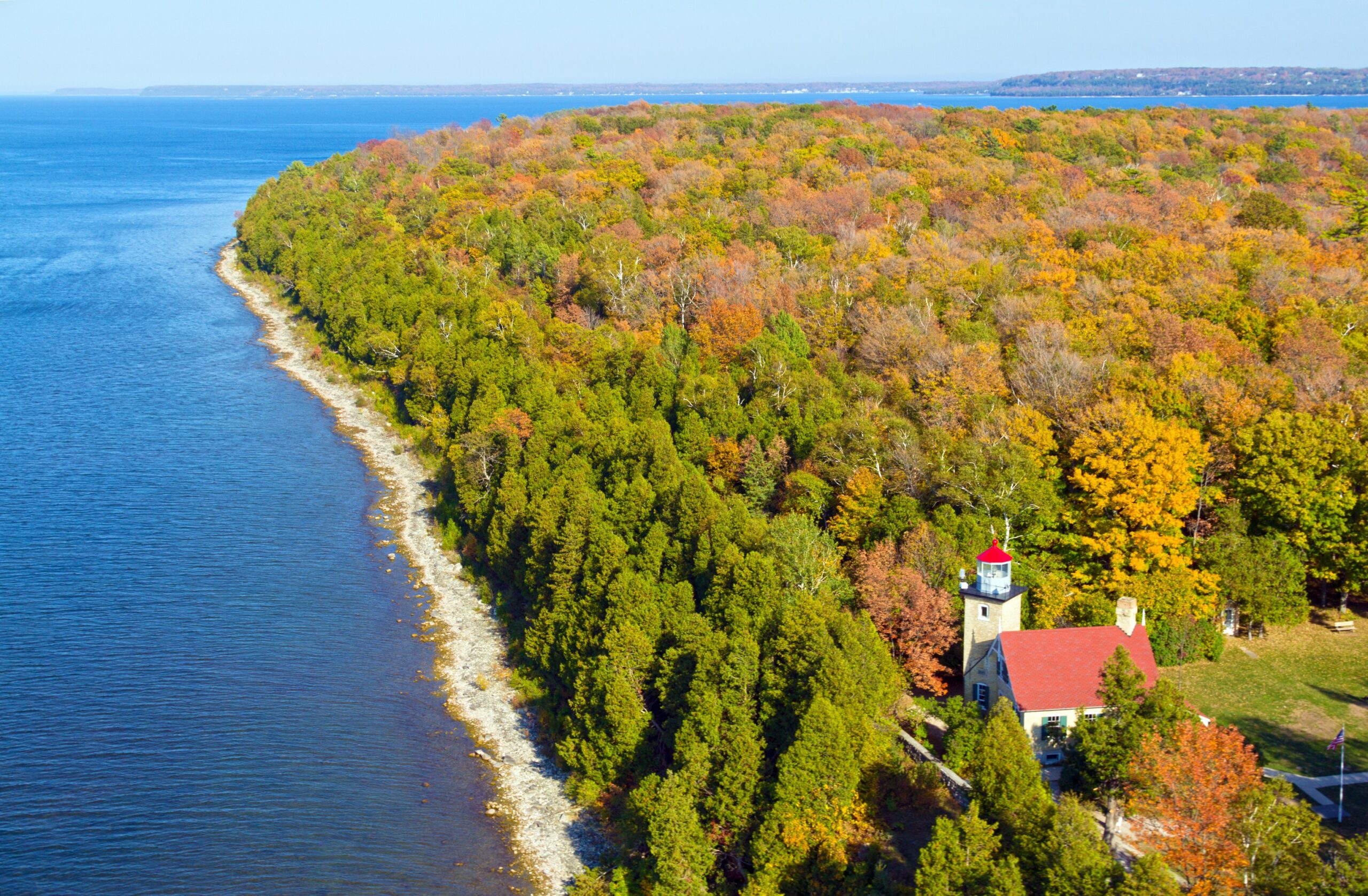 Door Peninsula
The Door Peninsula is known for its natural beauty and rich cultural heritage. Its rocky cliffs, sandy beaches, marshy bays, fertile wetlands, and conifer forests provide habitat for plants and animals, some of which are found nowhere else in the world.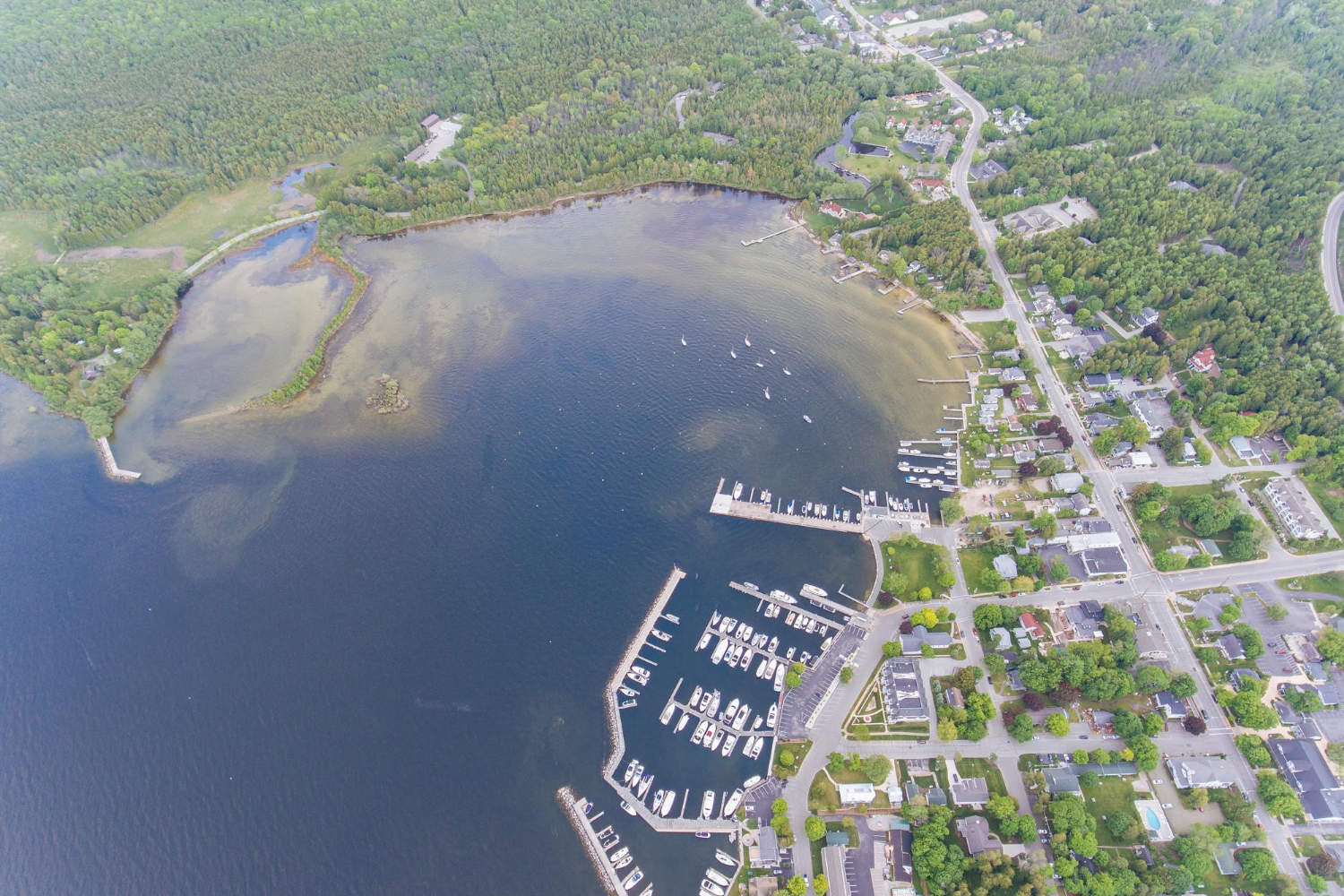 Green Bay
Green Bay is recognized as the largest large freshwater estuary in the world. Its waters are nutrient rich and high in biological productivity, making it an important area for many fish species and migratory birds.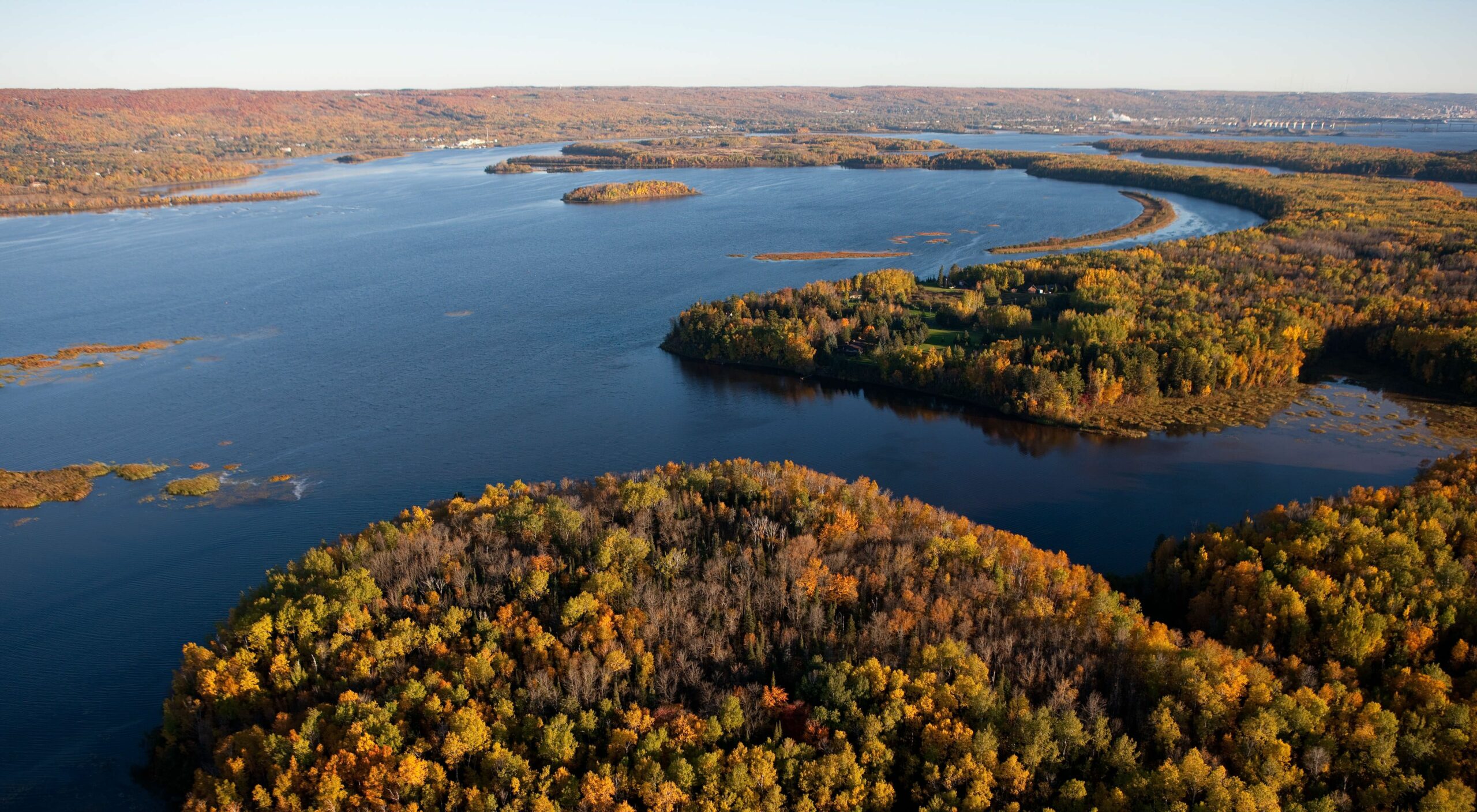 St. Louis River Estuary
The St. Louis River Estuary is the largest freshwater estuary in North America and is the headwaters of the Great Lakes. The Estuary is home to a unique combination of estuarine wetland and aquatic habitats that are important for breeding and migratory birds as well as many species of native fish.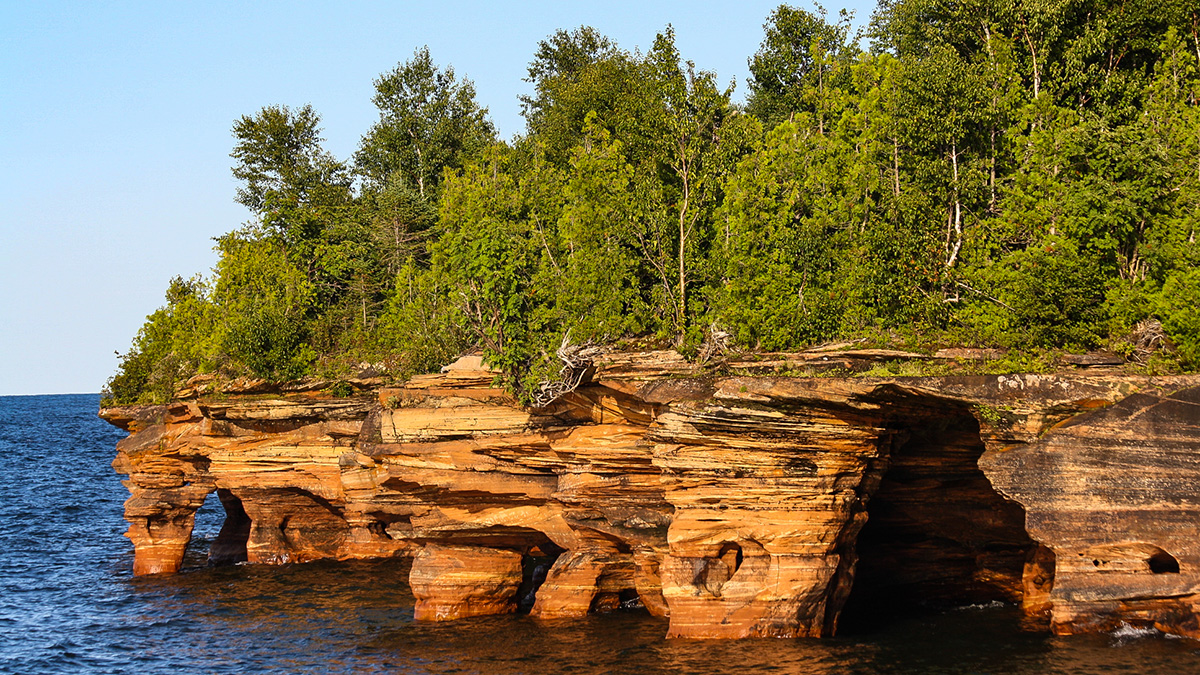 Apostle Islands
The islands of the Apostle Islands National Lakeshore feature a combination of natural beauty and rich cultural history. Centuries of wave action, freezing, and thawing have created a unique landscape of sea caves along the shoreline. The Ojibwe people were the original inhabitants of the islands and continue to have a strong connection to the land today.