The Resilient Great Lakes Coast program is a multi-disciplinary research initiative meant to help coastal communities across the states bordering the Great Lakes to enhance their resilience to coastal flooding.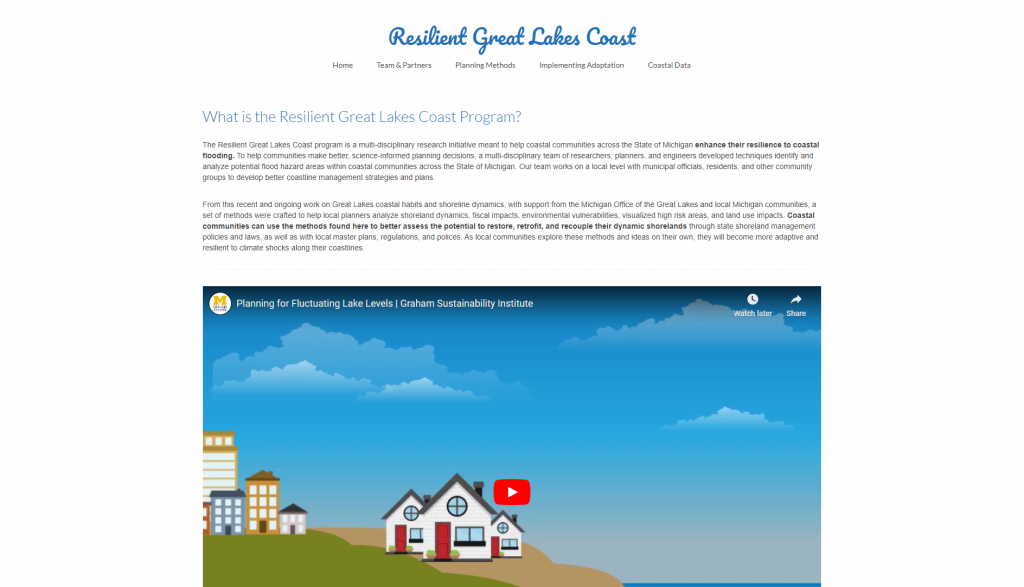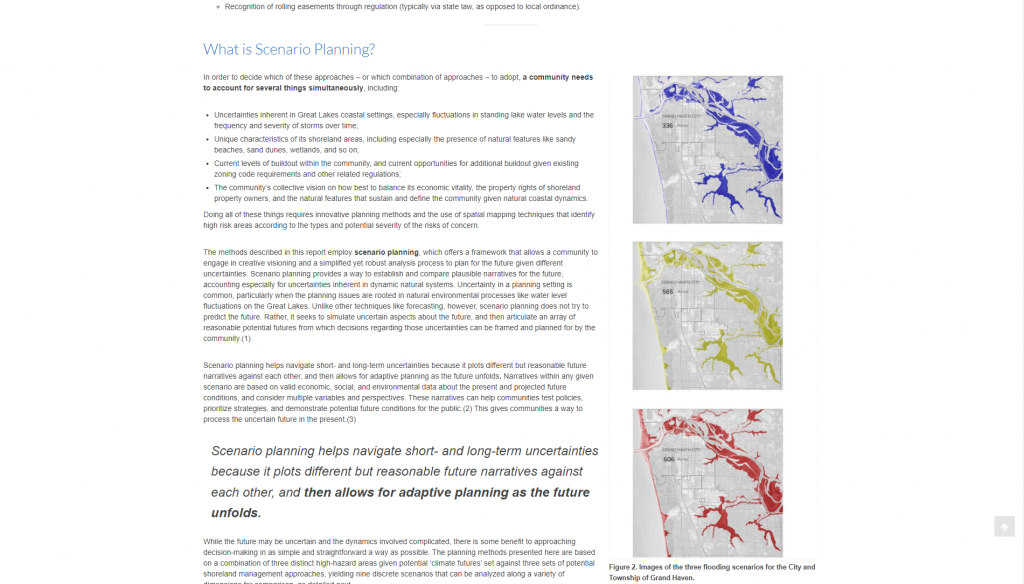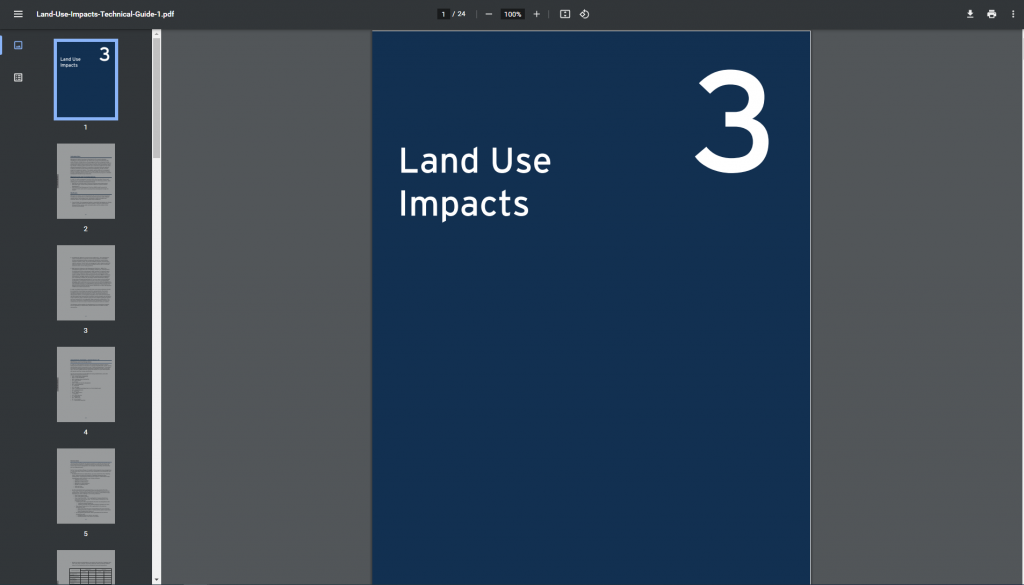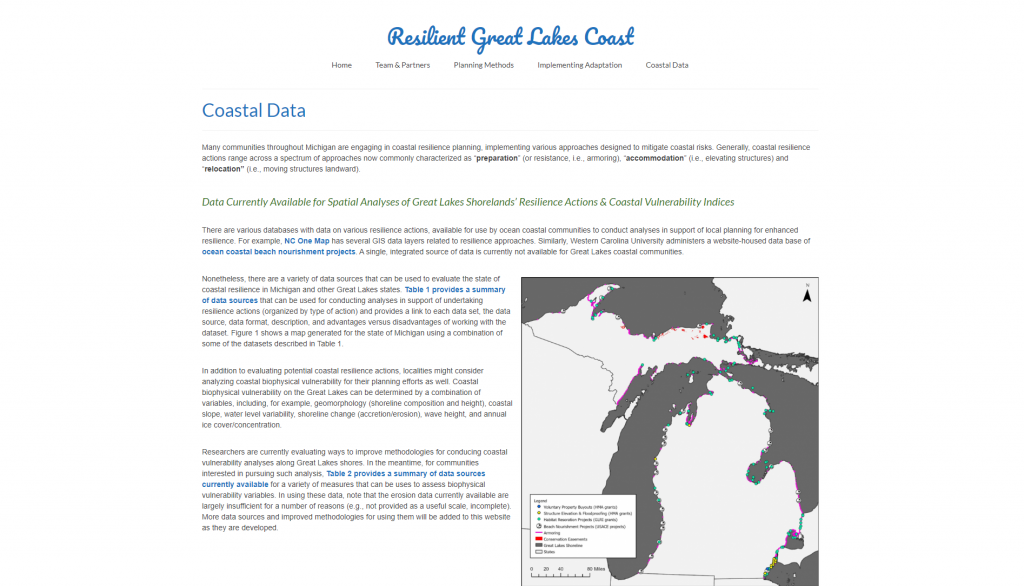 Learn about different approaches used in coastal resilience strategies and the benefits of scenario planning
Identify high-risk areas, land use impacts, and environmental impacts in the community
Conduct a community vulnerability assessment and a fiscal impact analysis
Visualize the results of your analyses to better communicate with stakeholders and the public
Read reports from two Lake Michigan coastal jurisdictions that outline challenges and policy options to protect coastal areas
View an up-to-date list of useful data sources that can be used to evaluate the state of coastal resilience along the Great Lakes
The methods used in this tool were crafted to help local planners analyze shoreline dynamics, fiscal impacts, environmental vulnerabilities, visualized high risk areas, and land use impacts. Coastal communities can use the methods found here to better assess the potential to restore, retrofit, and recouple their dynamic shoreline through state shoreline management policies and laws, as well as with local master plans, regulations, and polices.
Tool Custodian & Partners
University of Michigan – Taubman College of Architecture & Urban Planning
Michigan Technological University – Great Lakes Research Center
Land Information Access Association
water levels, coastal resilience, coastal flooding, planning, climate vulnerability, climate adaptation, Great Lakes, Lake Michigan, Lake Superior, Wisconsin, Michigan