The Wisconsin DNR GIS Open Data Portal is a free resource for locating, viewing, and downloading data developed and maintained by the Wisconsin DNR.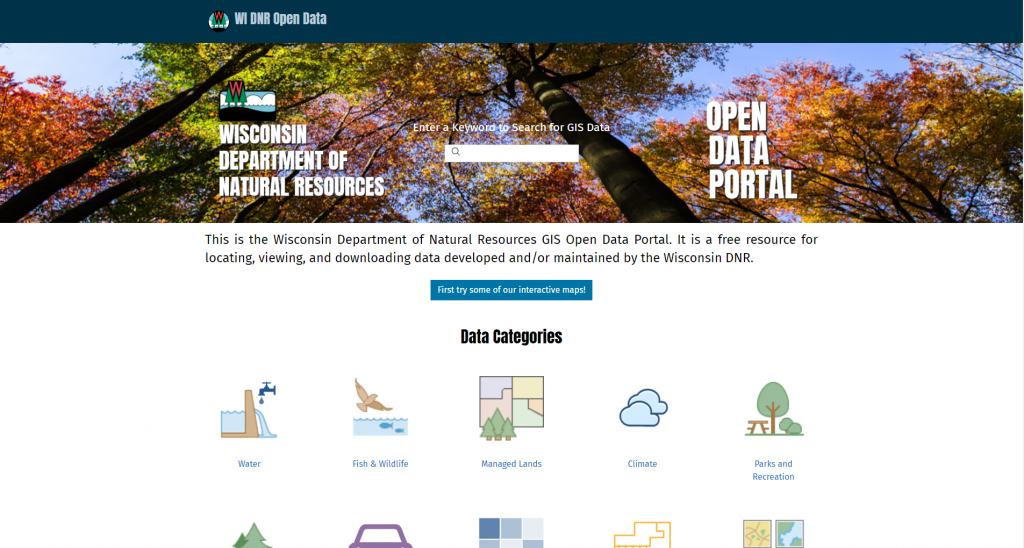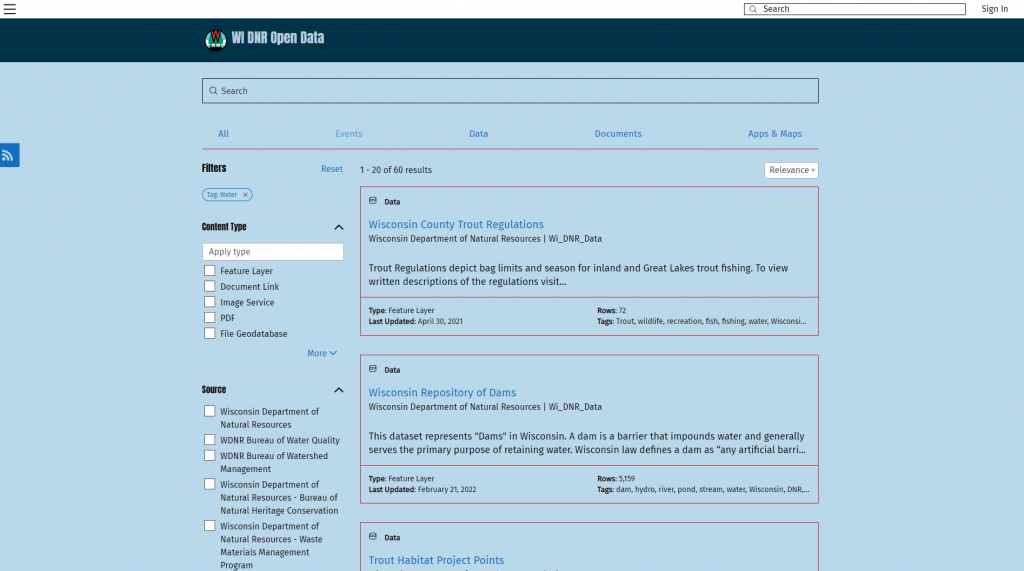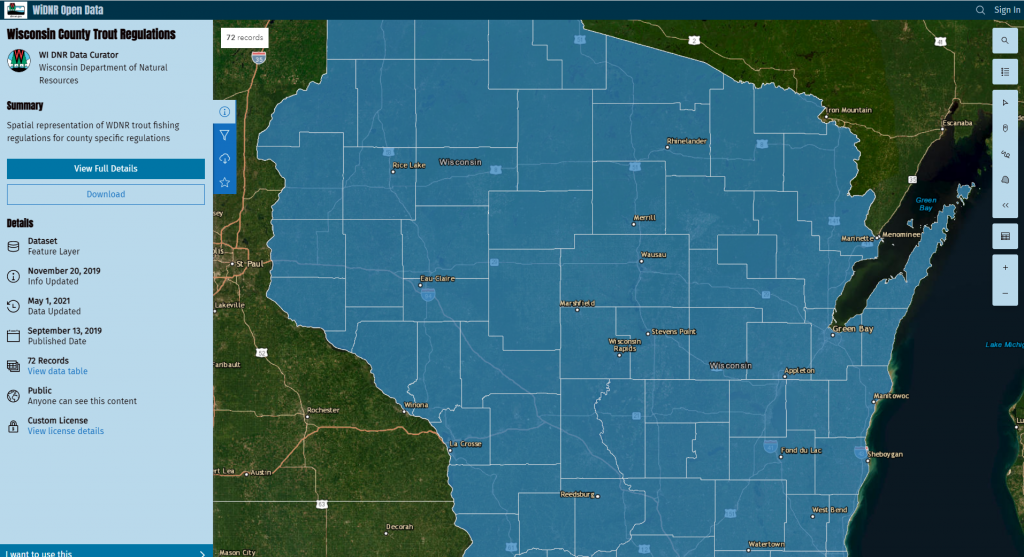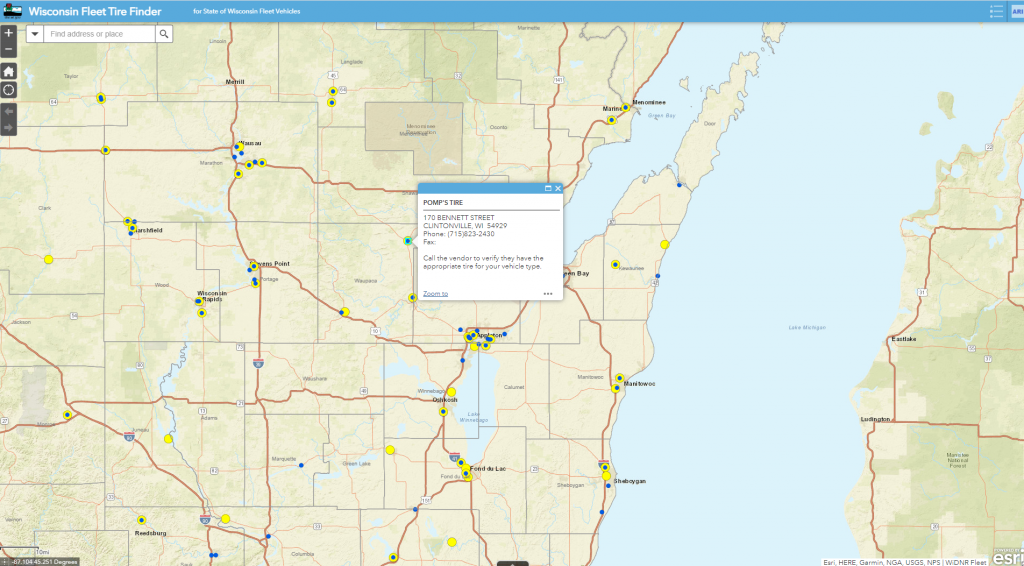 Access the DNR's set of interactive mapping applications for a variety of use cases, including recreation, land use, watersheds, and others
Find geospatial datasets for categories such as forestry, transportation, municipal boundaries, parks, and more
Browse for datasets by category or search by name
Users can search for and download frequently-requested DNR geospatial data on the DNR GIS Open Data Portal. Most geospatial data available from this portal can be downloaded free of charge. If you can't find what you need on the DNR GIS Data Portal, use the search bar on the DNR homepage to find topic-specific webpages that may include links to the geospatial data and/or contacts you need.
Wisconsin Department of Natural Resources
geodata, geospatial data, state agency, municipal data, data portal, Wisconsin, DNR